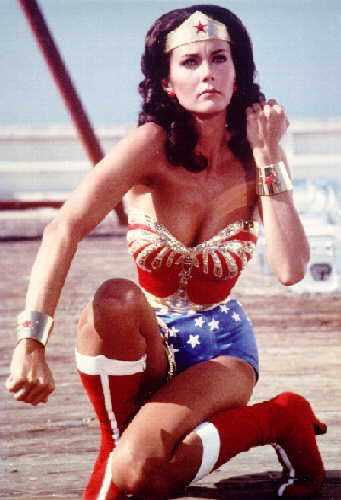 The Division of Wildlife his holding a local backcountry survival clinic in Colorado Springs. The seminar will cover topics ranging from what to do if you come face to face with a bear -- to how to spend the night in a survival situation. The class is geared toward adults, but mothers are encouraged to attend with their daughters.
The seminar is free, but class size is limited to the first 40 who sign up. Please call Trina Romero at 719-227-5284 to reserve a seat.
Just to trot out my gender biases. I don't know if most women would benefit from a survival course. There judgment is generally too good to get them into fixes where "survival" might be an issue. It's guys who do the really dumb stuff. I guess it couldn't hurt. Discuss.