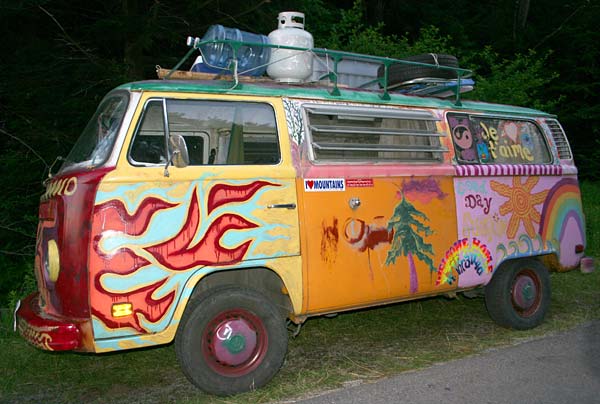 SylvanSport
, a company run by the same guy who makes Liquid Logic kayaks, announced that it will sell a new,
pop-up, ultra-light camper
specifically aimed at the climber/paddler/biker crowd. It will be unveiled at this summer's
Outdoor Retailer show
. Tom

Reeder

,

SylvanSport

's chief engineer said "We were frustrated with what's out there, in terms of carrying our gear. We'

ve

designed our new 'Backpack on Wheels' for everyone from active outdoor enthusiasts with their kayaks, mountain bikes, climbing, or triathlon gear, to young families with children, as well as avid sportsmen with gear-carrying and camping desires."

I thought Toyota already made the official dirt-bag carry-all with the
Tacoma
. We'll see if this new camper catches on.