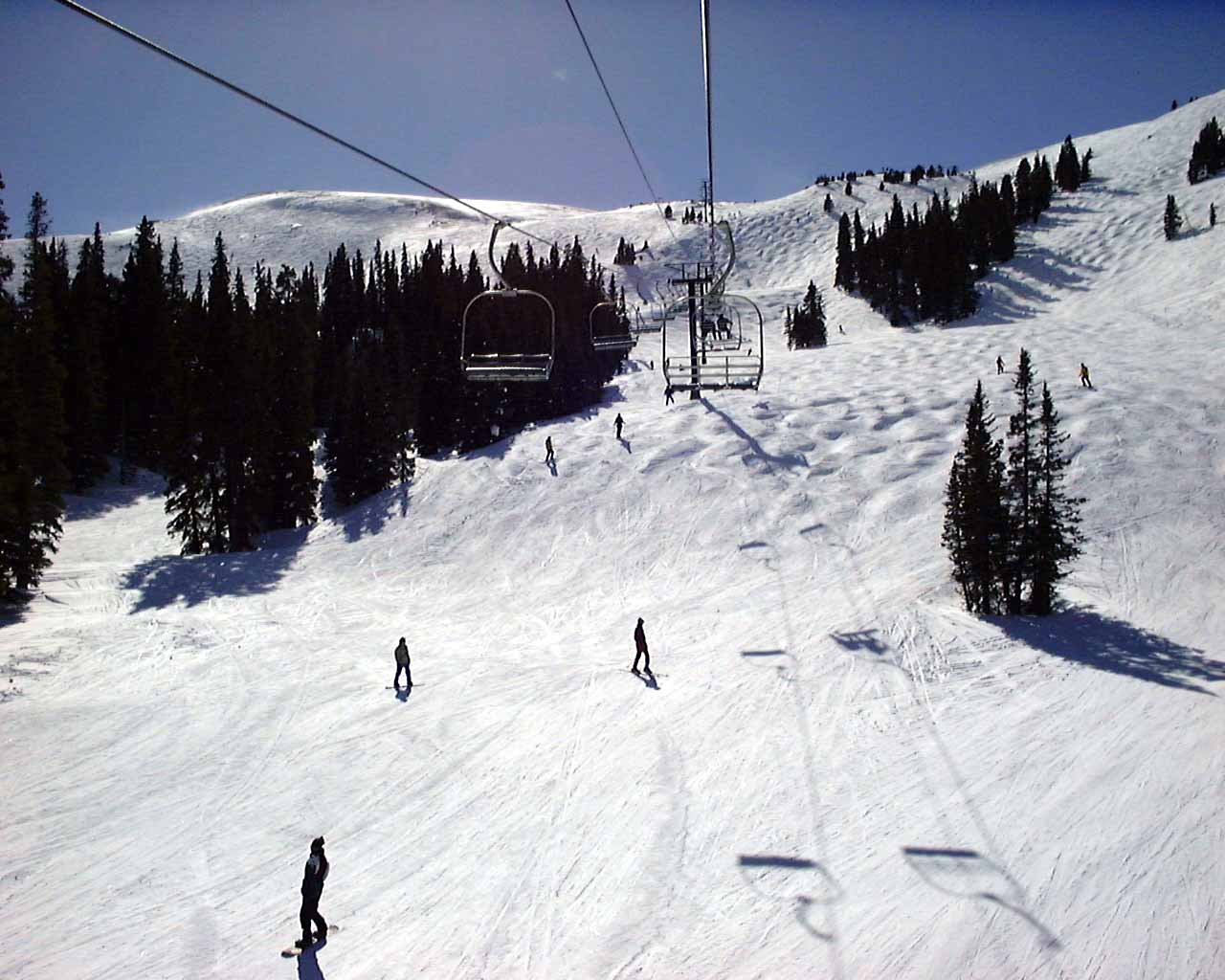 After a snowy weekend five days ago, the mountains haven't seen an inch. Don't expect a powder day unless you know about some secret stashes. On the upside, it's been cold up there -- no freeze and thaw -- so the snow should be good quality packed powder. On days like this, it's key to get there early. Ski your tail off until lunch, then take it easy as the snow deteriorates.
With many people starting ski vacations next weekend, this weekend may not be that busy.
If you go, let us know.